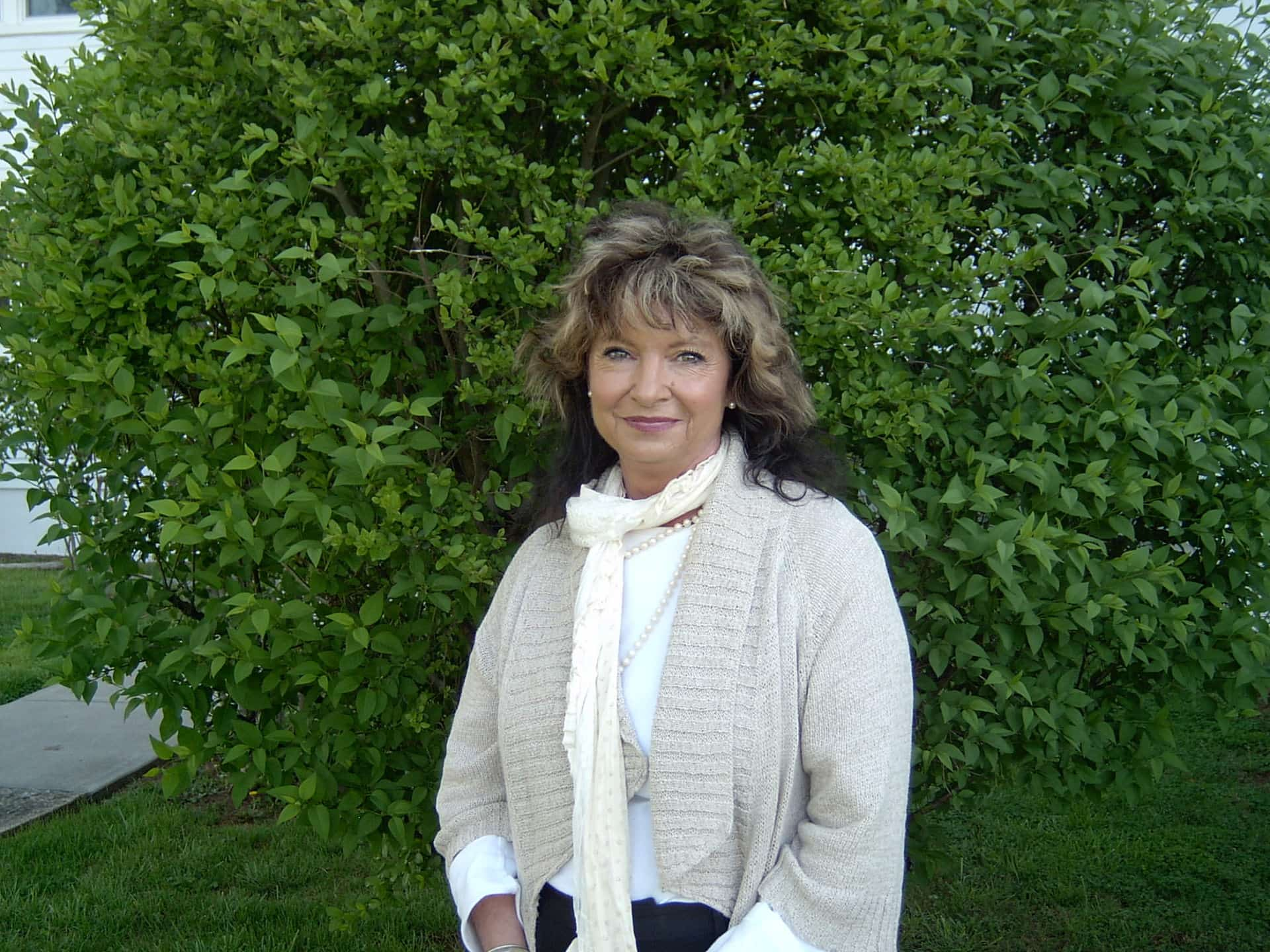 "Mount Regis Center saved my life 33 years ago. Working here gives me the wonderful opportunity to be instrumental in helping others begin their journey to the physical, emotional and spiritual health I have enjoyed over the years."
Connie serves as a primary counselor and case manager at Mount Regis Center, where she provides individual, group processing and family counseling.  She is also actively involved in treatment planning, case management and discharge planning, and she facilitates psychodrama, process groups and education sessions.
Prior to becoming a certified substance abuse counselor at Mount Regis Center in 1982, Connie managed two women's exercise facilities.  She left Mount Regis in 1992 to pursue a bachelor of arts in psychology from Hollins University, where she graduated summa cum laude and received the McGuinness Award of Excellence in Psychology.  After graduation Connie successfully operated her own boutique business before returning to the Mount Regis Center clinical team in 2009.